10 Affordable Gift Ideas for Father's Day
Shopping for gifts has always been a daunting task, but more so for fathers. It isn't that they are hard to give presents to (although some are), but just that you want a gift they'll be impressed with. Should you get an expensive one? Is an affordable one enough? They did say it's the thought that counts.
Not spending a lot on a Father's Day gift doesn't mean it isn't special. Expensive or not, what you want for a gift to your dad is something he'll need and will appreciate. On that note, start by making sure that you knew all his intricacies. What are your dad's hobbies and likes? If you knew them, you'd find it is not that hard to find the perfect gift.
But to help you, here are ten affordable gift ideas for Father's Day.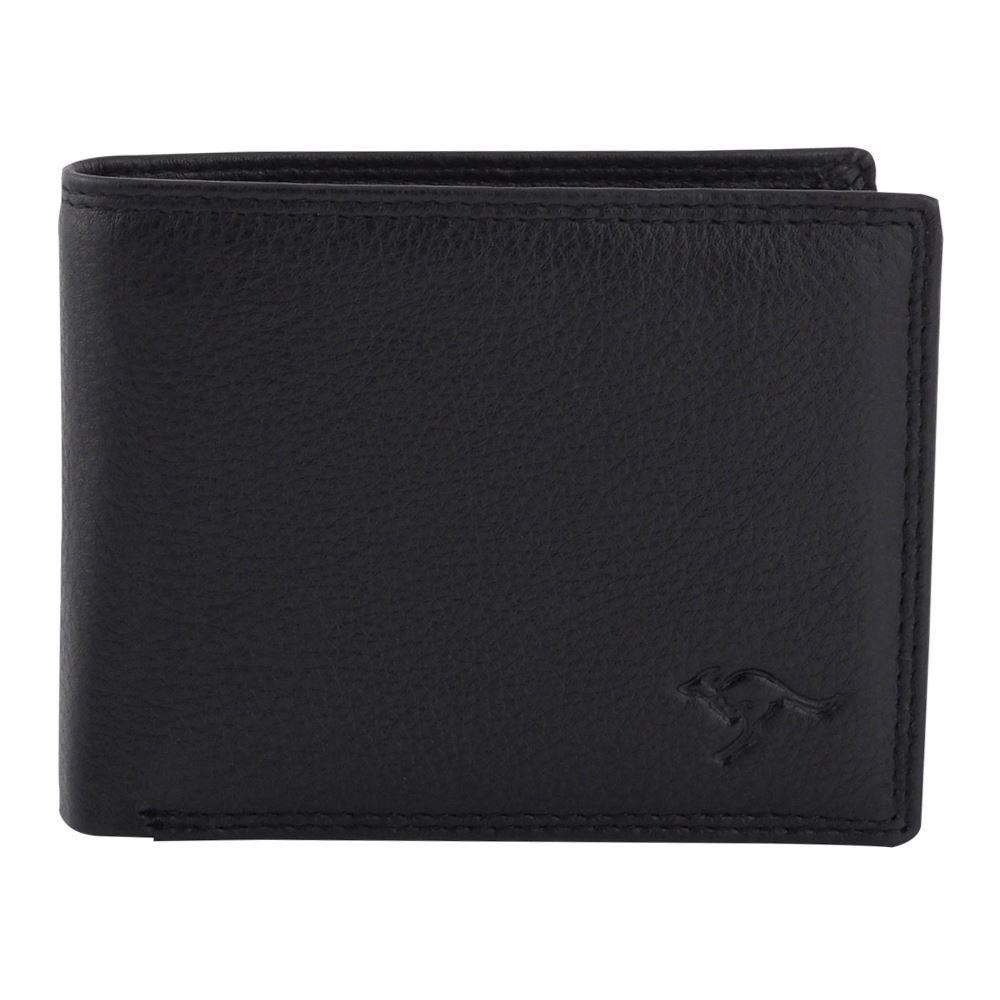 A Leather Wallet
So, you've noticed that your dad's wallet is starting to look worn out. In that case, a leather wallet is the best gift you can give him. There's no one who doesn't like the feel and look of leather. A stylish wallet made of genuine leather can add to your dad's sleek outfit. He'll definitely love this gift!
Grill Kit
Does your dad love to cook? How about grilling? If he does, then getting them a grill kit is also an excellent gift idea. With a grill kit, they can have a complete set of BBQ tools like barbecue spatula, tongs, corn holders, skewers, basting brush, grill mats, and more. Your dad will enjoy grilling more during your BBQ parties.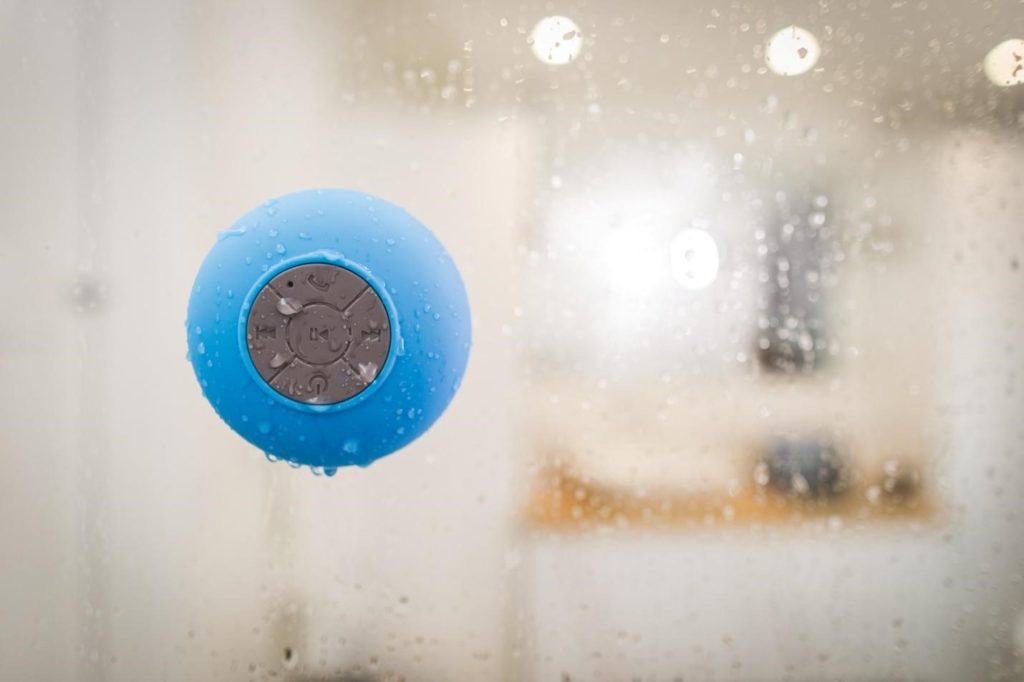 Bluetooth Speaker
Most dads love music, and with technology's advancement, they can enjoy their favourite songs without complicated setups. Gifting your dad with a Bluetooth speaker means he can play any music wherever he is. This device's portability is impressive and the sound output is fantastic too. You'll never go wrong with this Father's Day gift!
Handy Multi-Tool
If your dad likes doing small repairs in and around the house, then a handy multi-tool for a gift is something he'd like. Most homes have a toolbox, but if he's been too busy to get a new one, chances are his tools are already worn-out. He'll appreciate if you get him a new toolbox, which you can make extra special if made personalised.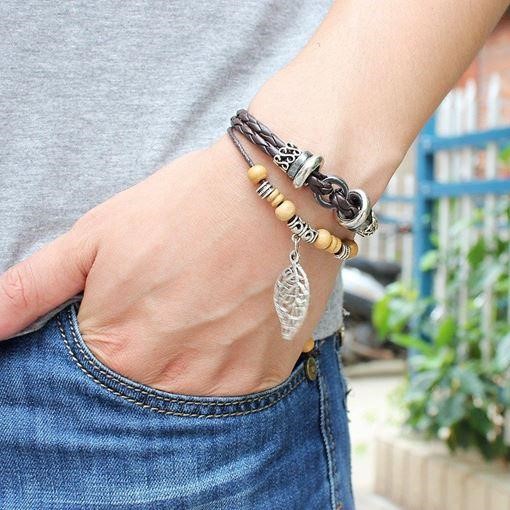 Leather Bracelets
Another gift that your fashionable dad will love is leather bracelets. With so many options available – phrase, beads, and symbol designs – you can find just the right accessory for him. Phrases are great for their meaningful quotes, beads are extra stylish, and symbols are a combination of both. Take the time to pick the best leather bracelet for your dad.
Personalized Coffee Mug
If there's an item at the top of most popular Father's Day gifts, it's the coffee mug. It's simple but highly appreciated, especially if you make it personalised. There are many ways to do that – adding a picture of your dad, putting his name, or writing a message for him. With a personalised coffee mug, your father will surely feel loved whenever he drinks his coffee.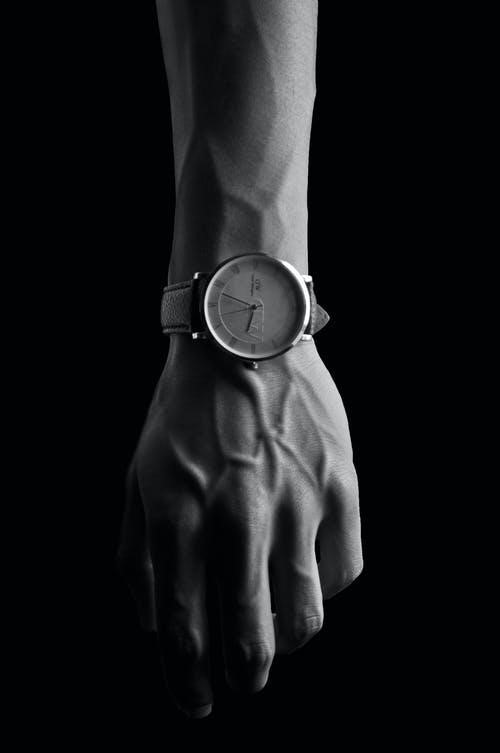 Stylish Wrist Watch
You don't really need to overthink what gift to give your dad on Father's Day. But if it's something he'll surely love, then a stylish watch is a sure way to go. If you choose one aligned to your father's personality, even better. A wristwatch is one of the most exciting gifts to give a father, which will make him feel special.
Personalized Glasses Case
Does your dad like stylish glasses? If so, then he will surely appreciate a luxurious personalised glasses case for Father's Day. There are plenty of them you can find online in classy colours like a black interior and chrome plating. The best of all is a message inside the case thanking your father for everything he's done for you.
Beard Kit
As one of the most liked Father's Day gifts, your dad will surely appreciate it. Of course, it's a great gift if your dad actually has a beard. Containing all he needs for beard care, your dad won't have to buy them in the meantime. Beard kits usually include a beard shampoo and beard conditioner, along with facial moisturisers and a few other things.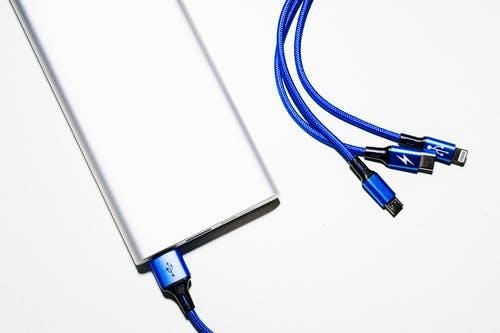 Power Bank
We don't always have a charger point and charger readily available, and so does your dad. Chances are there have been at least a couple of times his phone's battery drained during important calls. Your dad must already be thinking of getting a power bank. Gifting him one for Father's Day will be a great gesture.
Is it hard to find a gift for your dad?  No way! The list above is just a few of the many Father's Day gift ideas to consider when looking for the perfect gift for your father.