Beads Bracelets
Looking for Leather Bracelets with Beads? Check out our wide range of beaded and braided bracelets handmade with love and delivered straight to you.
Choose from our stackable range of beaded bracelets, mix & match to suit your style and fashion taste.
Our Beads Bracelets are uniquely designed to suit both Men & Women and give the flexibility to stack them the way you like to enjoy a stylish look to fit with your uniform.
The combination of Leather and Beads in our bracelets creates an impressive look.
If you're after a simple Beaded Bracelet feel free to choose from our single layer bracelets which also comes at a more affordable price.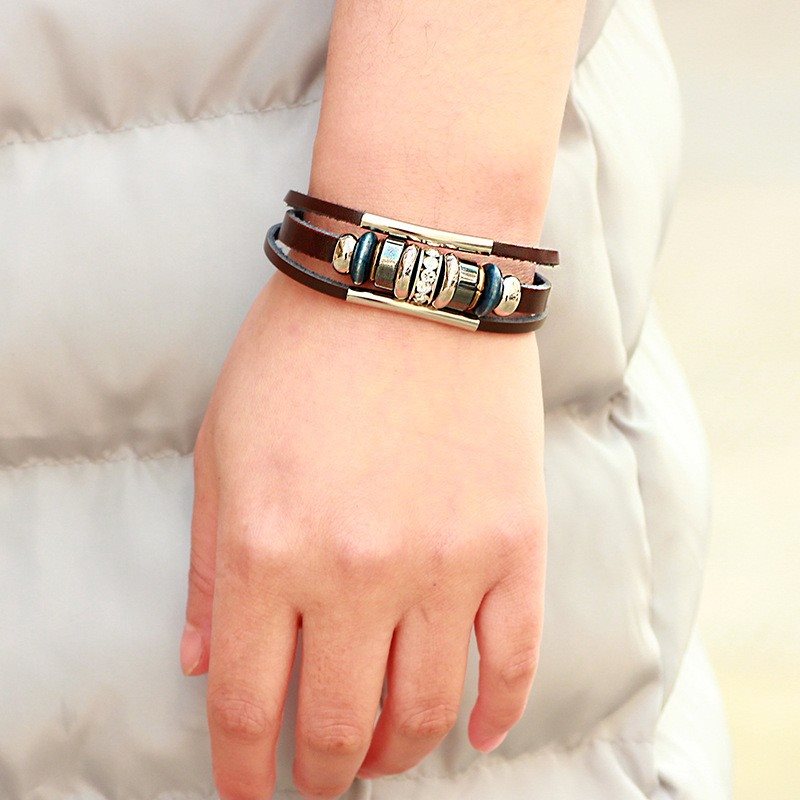 Showing 49–64 of 89 results
Showing 49–64 of 89 results