Where Fashion Inspiration happens!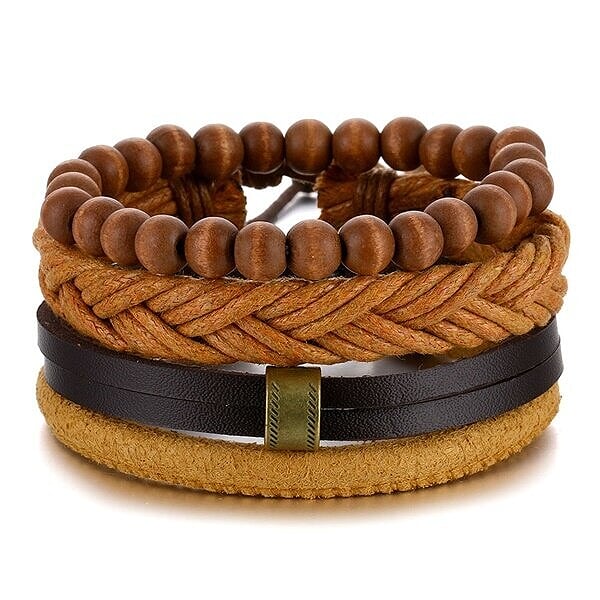 Visit the Leather Bracelets blog for all sort of inspiration and fashion trends in the Leather & Beads Bracelets market.

The Only Fashion Statement That Matters Style aficionados love flexing wrist accessories. The way you style your wrist creates an instant fashion statement that makes you look dapper and important. Undeniably, the creation of wrist bracelets accentuates...
10 Affordable Gift Ideas for Father's Day Shopping for gifts has always been a daunting task, but more so for fathers. It isn't that they are hard to give presents to (although some are), but just that you want a gift they'll be impressed with. Should you get an...