Where Fashion Inspiration happens!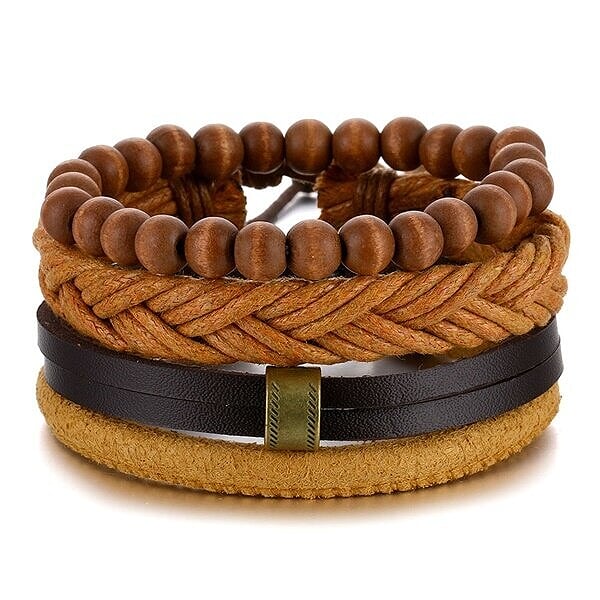 Visit the Leather Bracelets blog for all sort of inspiration and fashion trends in the Leather & Beads Bracelets market.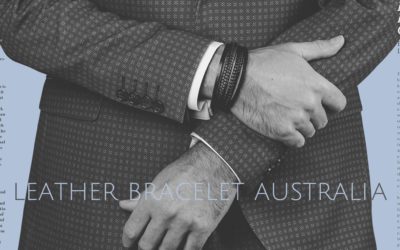 Leather Bracelet Through the Years What makes leather bracelets special in this generation is the legacy it carries that can be traced back to more than a thousand years ago. It has stood the test of time and seasonal trends. The societal impression that comes...